ABOUT ME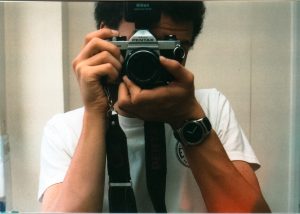 Nathan Billis
---

Student at University of York studying Electronic Engineering with Music Technology Systems.
Photographer in both film and digital methods, working with a wide variety of formats from 35mm to large format 5×4 plates.
Freelance Lighting Designer for University of York Dramasoc.
Basic Programmer – C, Python (Django), Java, MATLAB, C++.
---
Social
GitHub: nathanbillis
Facebook: nathanbphoto
Twitter: @nbphotogs
Instagram: @nbphotogs